Welcome to Lnkiy.com
We are creating the best short link for your business
Free URL Shortener with complete analytics
Lnkiy is a free link shortener tool, it helps you to short your long links of any size into smaller links. These short links are easily shareable and memorable for the users. Using Lnkiy free link shortener you can track your short link and analyze the user behaviour on your link. Which helps you to increase your business growth and provides you with the right way to proceed depending on the user activities.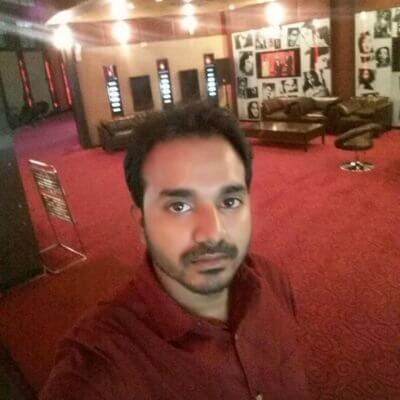 Rohit Singh
I am the founder and CEO of Lnkiy and as a founder, I want to say something to you. Lnkiy was founded in May 2019, and since that, we are rapidly growing because of user trust in our services. Lnkiy provides many features like short your URLs, manage and track click events, promote and monitor your brands. We work hard to deliver the best services to our users. We continuously add new features and find a way to make our platform easier to use. Our team is always looking for new ways to innovate and improve Lnkiy services to enhance your experience. Our desire to better the overall customer experience with Lnkiy is unconditional. We will continue to add new features to Lnkiy and our every addition is to accomplish the goal of making your use easier.
We are truly looking forward to our continued to the opportunity to demonstrate ourselves as vendors. If you ever have any suggestions, comments, or concerns that for our website, you feel free to share your thoughts with us.
Some of Lnkiy Real Facts
Let's see our link shortener statistics.
14000+
Branded Short Links
30000+
Random Short Links
25000000+
Clicked on Short Links
78000+
Mobile Short Links